The SPL Group has five warehouse facilities strategically located in southern California and Northeast USA, conveniently close to the busiest shipping ports.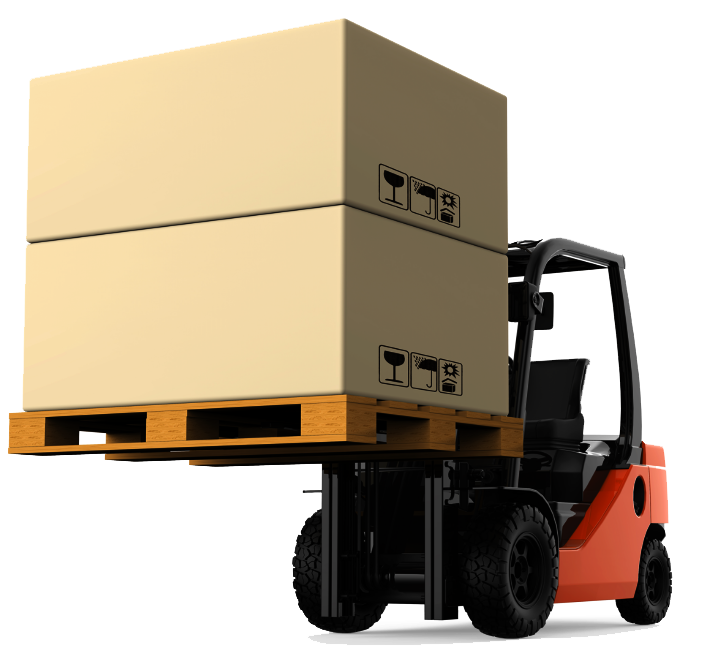 Our licensed warehouse software offers enterprise-level inventory management with inbound and outbound visibility, tracking, optimized waving, and picking and packing strategies, including advanced cartonization services. We are approved to ship to Walmart, Target, Sam's Club, Costco, and other big-name retailers. We're up to date on most retailers' compliance requirements and have strong, established relationships with major retailers, which tremendously benefits our clients. 

Manpower & Quick Turnaround
We have a highly skilled team that understands each customer's needs, including routing guide specifications, quick deployment, eCommerce pick and pack, and specially tailored projects. We are dedicated to providing detail-specific service with utmost professionalism and diligence. We manage the high standards and expectations that your customers hold you to with quick and efficient order fulfillment. With decades of experience, our staff is experts in storage, packaging, dispatching, and transporting.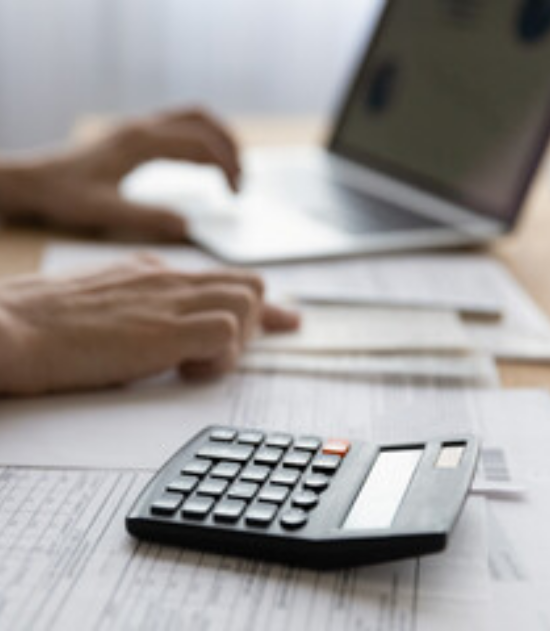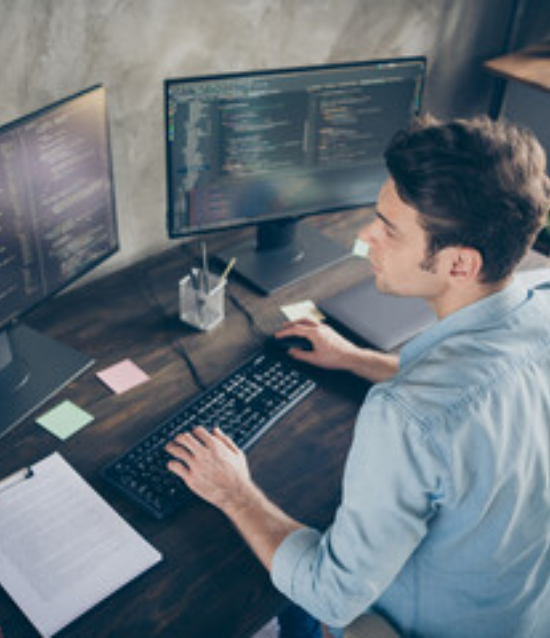 We're fully set up to process B2B orders using retail-compliant labels for multimodal shipping and a single repository of orders and inventory across all warehouses and stores. Our facilities employ state-of-the-art barcode scanners and warehousing software to eliminate human error and ensure optimized packaging and delivery. We offer customizable programs that are available to accommodate your unique needs from servicing all sizes of parcels to irregular shipping requirements.

Order Fulfillment and Ecommerce
We provide more than just a place to store your inventory. We fulfill your orders, package, ship, and, when required, handle returns. We manage the high standards and expectations that your customers hold you to with quick and efficient order fulfillment. Leave all the aspects of your online sales process to us! We'll ensure your inventory is managed correctly and your orders prepared, dispatched, and delivered on time and in perfect condition. Our bar code scanners and inventory management software give you instant access to inventory and package status updates. Our complete 3PL services put us in a unique position to handle your business' individual needs fully.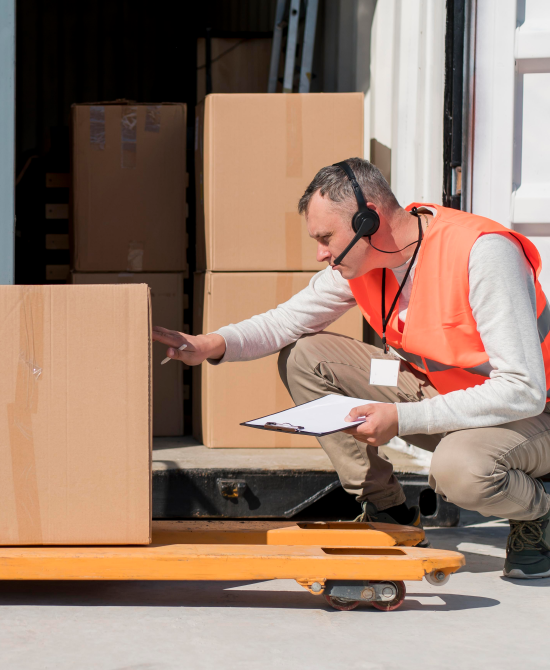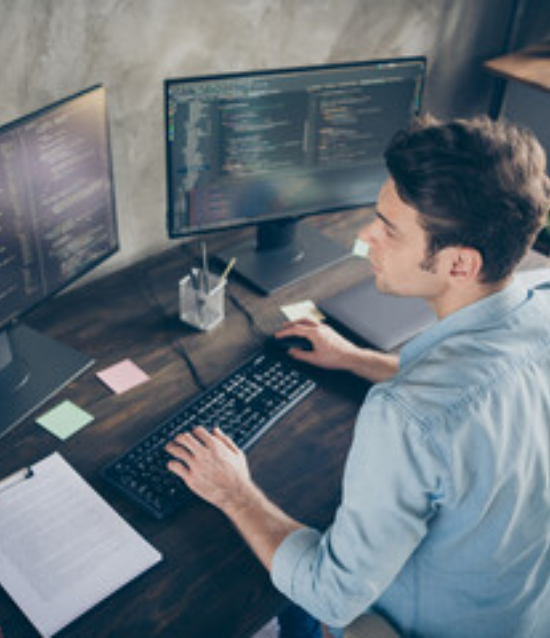 Whether you need to store a few pallets or containers, SPL Group's, state-of-the-art, temperature-controlled facilities are ready for your inventory. Our warehouses are generously staffed, have 24/7 security systems, and are fully insured. We're ready to take on inventory for long or short-term storage, as well as drop-ship merchandise and products with a dynamic turnover.
Explore Our Knowledge Center
We take pride in our time-proven process of optimizing and streamlining the way businesses ship. We won't just save you money, we'll help you work more efficiently with the carriers. Put our fantastic carrier relationships and skilled, solution-minded corporate managers to work for you.