ship smart.
store securely.
spend less.
Helping thousands of businesses with all their small parcel, LTL, and 3PL needs while cutting their shipping costs by up to 70%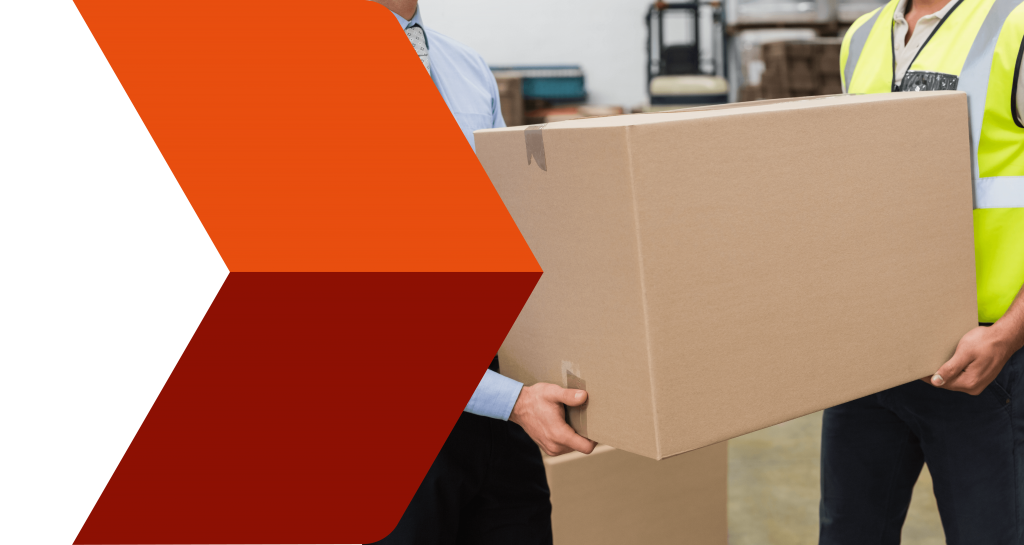 Let us optimize the way you ship, reduce your spend, and get you the refunds you're entitled to!

We carefully analyze your monthly invoices and shipments to ensure you are not being charged for carrier commitments that were not met, items you didn't ship or services you didn't receive. 

Our state-of-the-art warehouses and fulfillment centers are uniquely positioned to handle all of your third-party logistics needs with efficiency and our famous white-glove, concierge-level service.

Enter all the variables of your parcel into our system and our software will automatically calculate the best shipping option for you. You can also efficiently review, monitor and track your parcels from our system.
Join the Thousands of companies who already ship and Warehouse with us!
Whether your shipping costs are $1,000 or $100,000 a month, sPL group will provide you with the lowest rates and unmatched customer service.
Our team of in-house shipping experts keeps a watchful eye on your company's shipments. Yep, that's real humans monitoring your account, not machines! Our unparalleled, first-class service translates to bigger savings for you and less refunds missed. 
Great Carrier Relationships
Our staff is acclimated in the intricacies of the shipping and logistics world. A trusted name in the industry for over a decade, SPL Group enjoys close relationships with the world's leading carriers, allowing for aggressive negotiations and maximum savings. 
Bi-Coastal Warehouse Facilities
Our highly skilled warehouse team understands the individualized needs of every client. With over 1.3 million square feet of storage space and West and East Coast facilities, we offer a full suite of services including Cross Dock, B2B, B2C, PDQ, Reverse Logistics, and more.
Unlike other companies, we work for our customers- not the carriers. We keep you fully informed of what's going on in your portfolio and explain everything we do, so that you can always make informed decisions.
With over three decades of shipping, logistics, and warehousing experience, our staff is from the most skilled, professional, and knowledgeable individuals in the Industry.